Long Hauling is Our Calling.
As a privately held corporation which began operations in May of 1999, Platinum Express is a family-owned and operated truckload van transportation business. We use our size and expertise toward the accomplishment of our mission.
We started out small with four trucks and one customer. Our office consisted of two people: dispatch and operations. With new growth toward the end of 1999, a safety director was hired to ensure DOT compliance and establish a steadfast safety program.
Although we initially focused on the mid-west and south, our growth over the next three years allowed us to expand to serve all 48 states in the continental U.S. In those three short years, our capacity had increased to 25 power units and 40 trailers.
We maintained a gradual yet deliberate growth. We currently have 63 trucks and 118 trailers.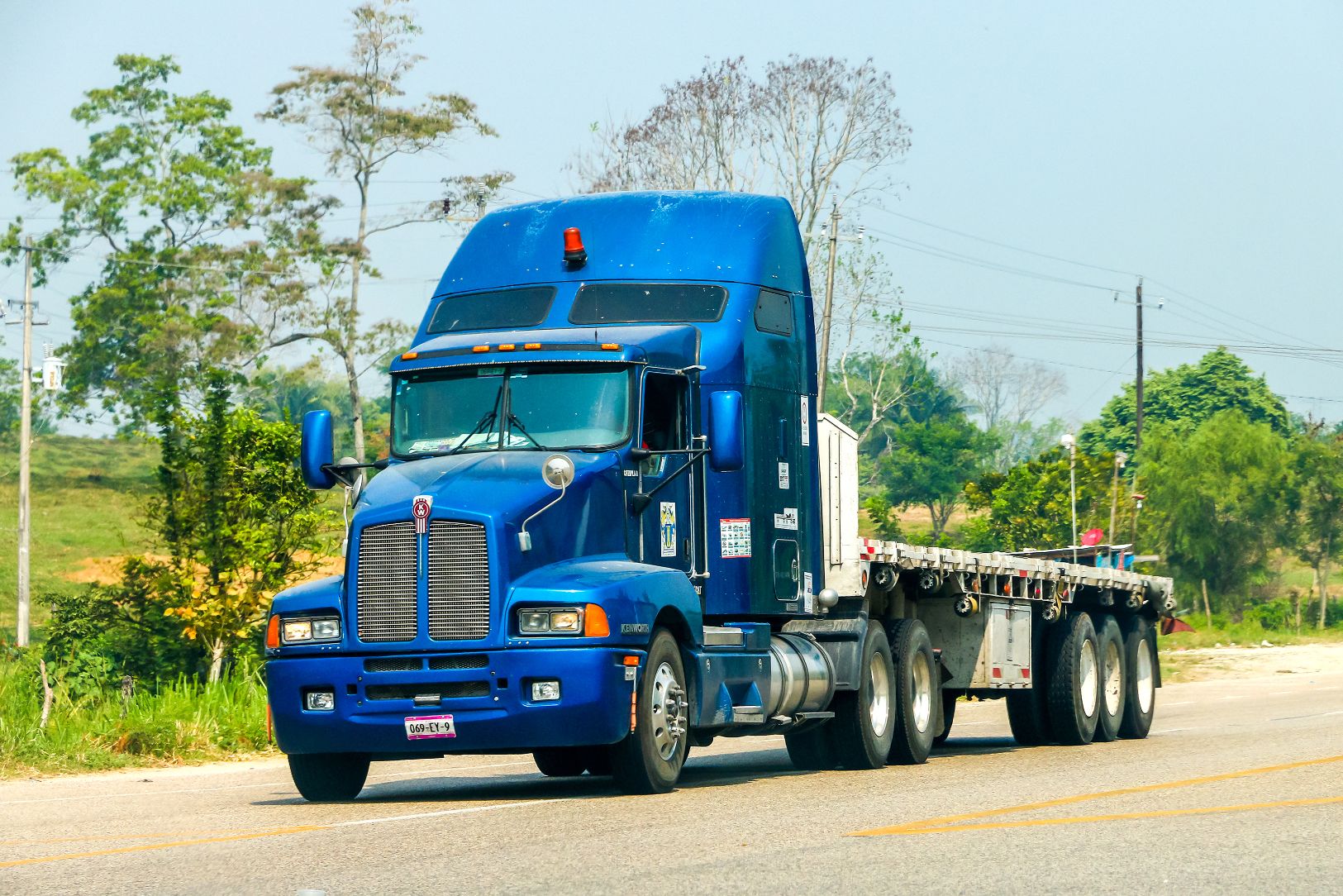 Find Our How Platinum Express Can Serve Your Company
Our complete control of our drivers and equipment allows flexibility to customize specific programs for your needs at family pricing and focused 24/7 customer service.
Have questions or need more information?
Get in contact with the Platinum Express team now.