Join The Family
As a family-owned and operated business, we view our drivers and staff as an extension of that family. We seek to provide them a safe environment, with late-model equipment and great resources.
Our drivers, both company and owner-operators, are at the center of what makes Platinum Express great.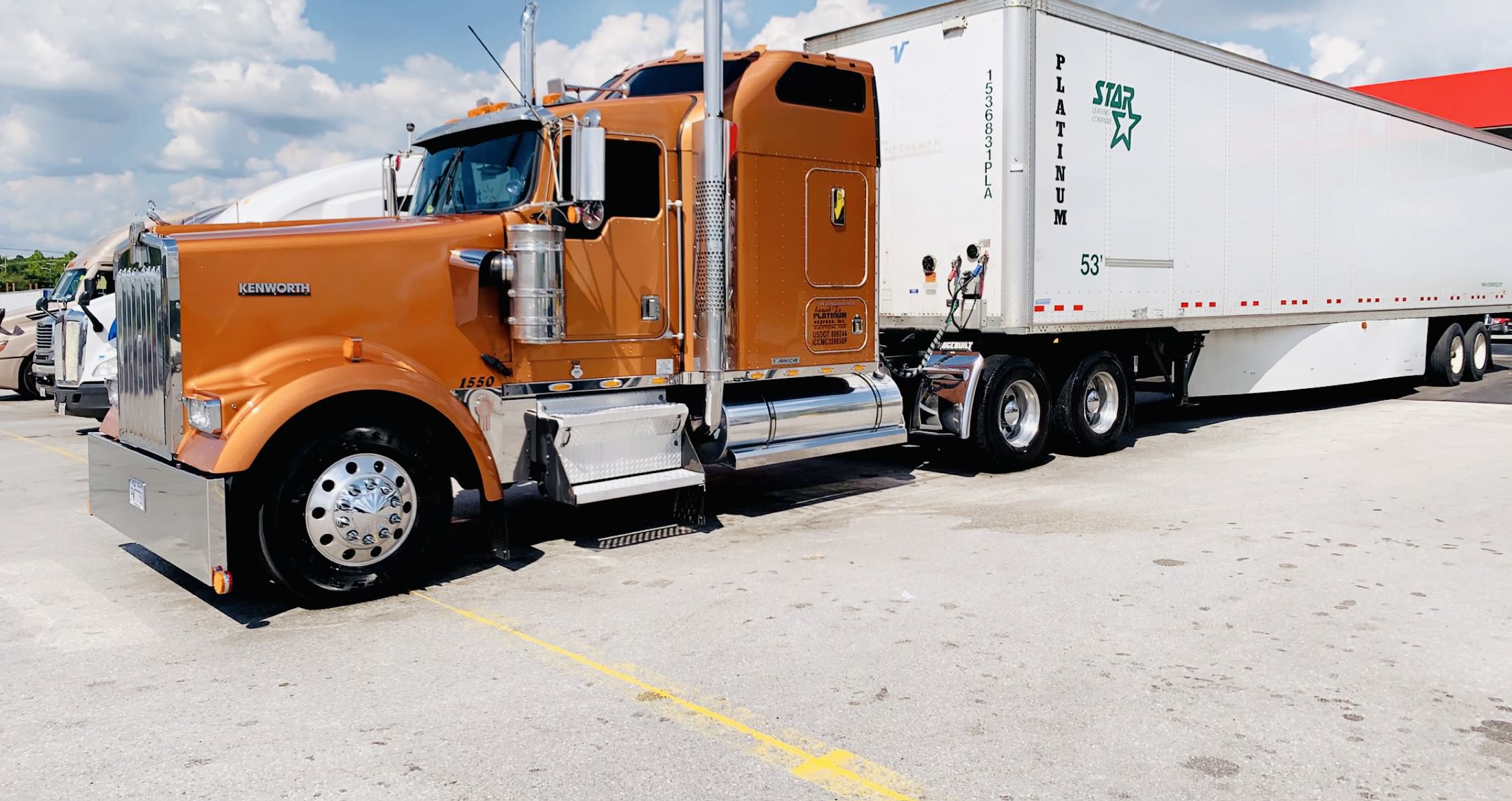 Become a Driver
We encourage you to apply now through our website or contact our team directly at 937-235-9540 to learn more about our highly-valued truck driving opportunities today.
Have questions or need more information?
Get in contact with the Platinum Express team now.